He's the ultimate "guy's guy", "lady's man" and oh by the way, this bloak could volley a bit, as well. Patrick Rafter had quite the kick serve, so of course he's perfect for KickServeRadio.com. Cheers, Mate!!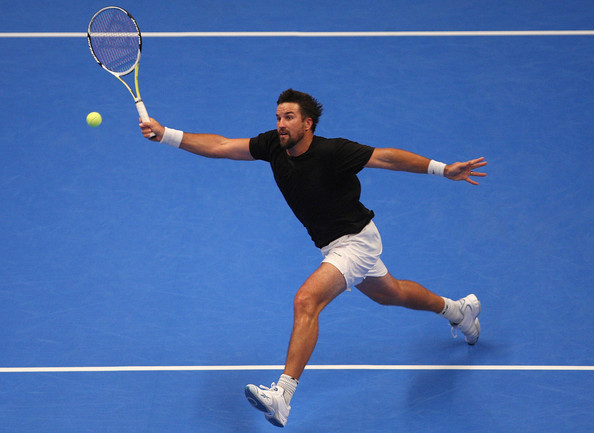 Also, Tsitsipas reigns supreme in Monte Carlo, while 2 of the big 3 bite the dust on the Monaco dirt.
And a new scoring system? Thirty30 tennis is an interesting concept.
Related Posts
---
By accepting you will be accessing a service provided by a third-party external to https://www.racketstar.com/